Energy market update
What is happening in the Energy Markets?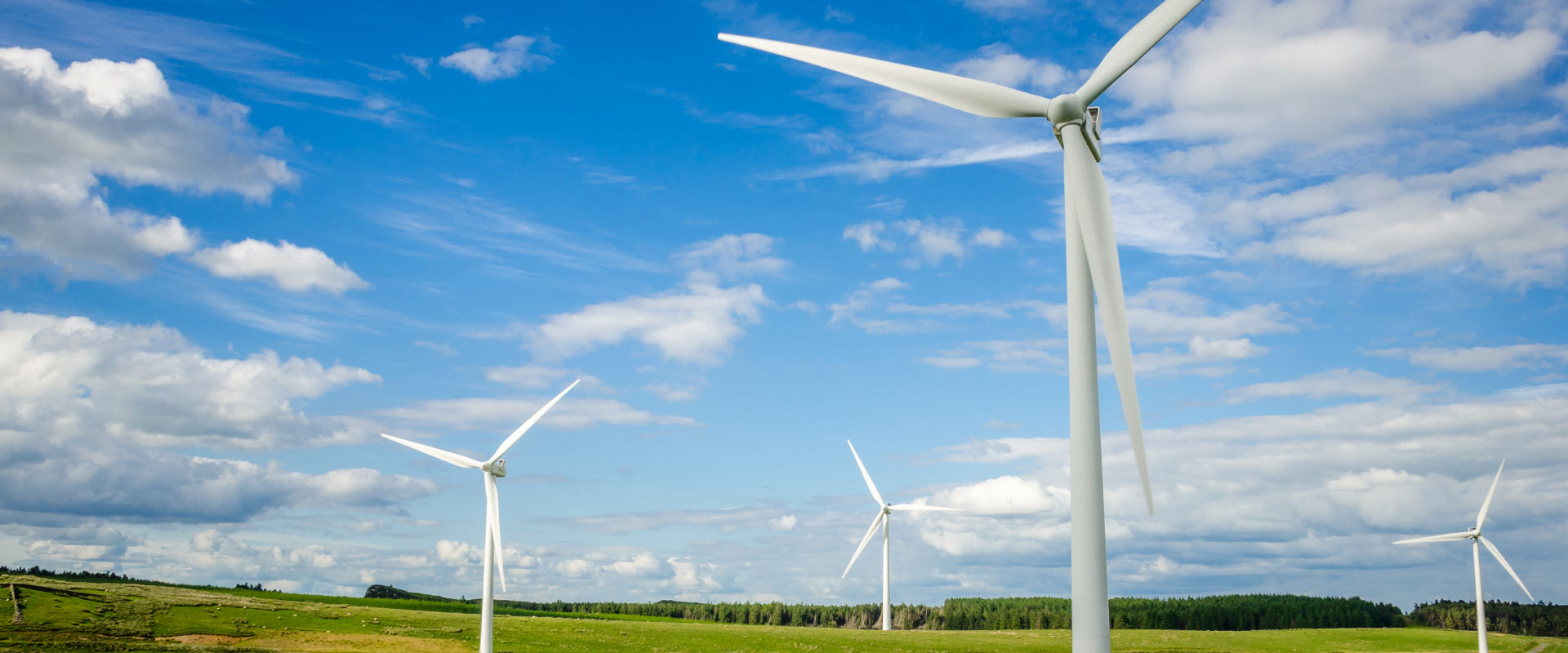 Energy prices in the UK and across Europe have risen rapidly due to instability in the global wholesale energy market. You may have seen media headlines asking what the future holds for energy suppliers, and with some suppliers unfortunately going out of business in the last few weeks, you may be left wondering how this impacts you and ESB Energy as your chosen supplier.  
So what does this mean for you, our customer at ESB Energy?
Let us reassure you that we are here to stay and give you a bit context of what is happening with energy prices.
What is driving up energy prices so rapidly?
The soaring wholesale gas prices are putting pressure on all energy suppliers and pricing. To put it into context, wholesale gas prices have increased 250%* since the start of the year. Since August, there has been a 70% rise. The last time such a spike in wholesale prices was recorded was 2008.
There are a number of factors causing the price of gas to soar rapidly.
Last year's very cold winter resulted in a high demand for liquefied natural gas from supplying countries, meaning stocks were left depleted. Hurricane Ida in the US this year also resulted in some refineries being shut down.
And the global lockdown as a result of Covid-19 meant that more of us were at home, using energy throughout the day.
What energy suppliers are affected by the wholesale price increases?
All energy suppliers have been affected by the rapid increase in wholesale prices. ESB Energy – and most energy suppliers - will try to absorb some of these rises in costs to keep it affordable for you.
We will continue to monitor energy prices and remain committed to providing you with value in line with changing market conditions.
"Unfortunately, against this backdrop I am today alerting customers that global prices for fossil fuels, especially gas, are increasing at an unprecedented rate. Ultimately this will feed into all customer energy bills in the UK." - Jonathan Brearley, Ofgem Chief Executive.
For customers there are also a number of other protections with fixed energy rates across over 1 or 2 years and the price cap for customers on the standard variable rate.
ESB Energy's commitment today and into the future
This market instability has unfortunately led to energy company closures. But please rest assured that ESB Energy is an established business and will continue to supply your property with the energy it needs.
ESB is a strong, diversified utility with operations spanning electricity generation, transmission and distribution and energy supply. 
We have invested over £2 billion in UK energy infrastructure over nearly 30 years and we continue to invest in onshore and offshore wind farms and significant electric vehicle charging infrastructure. Just this month, TFL opened The Glass Yard hub in Woolwich London - a £2 million charging EV Hub investment in collaboration with ESB Energy and Siemens Mobility Limited.
And we're stronger together 
Last month we announced a merger between So Energy and ESB Energy. ESB has bought the majority stake in So Energy and we're beginning the journey to combine our businesses. The future is positive, and our aim is to become the UK's next big green energy supplier. The merger means that we can continue to invest in new and exciting green solutions, develop new systems, services, and products, so that we can help our customers make an affordable transition to net-zero living.
*Source: Benchmark Europe