Our Investment in Green Energy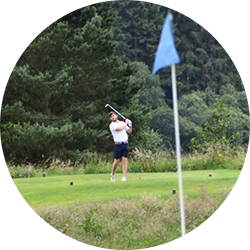 by Cian Haddock | 14 March 2019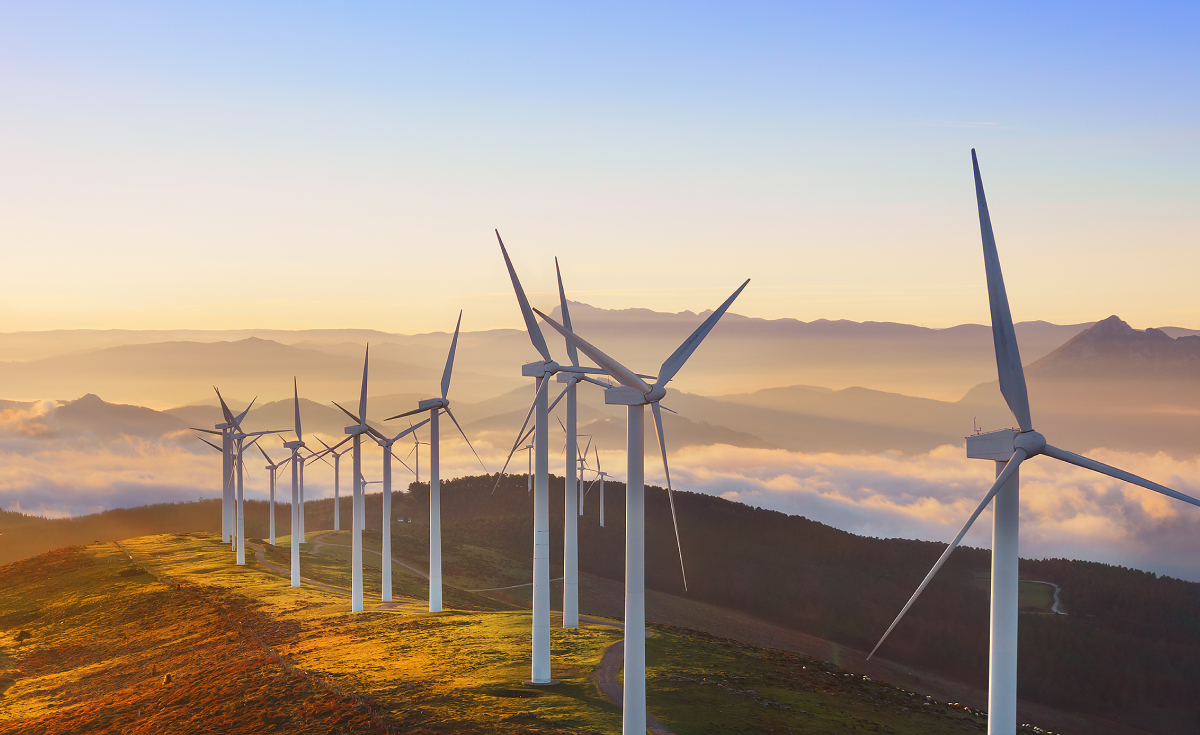 Building a Brighter Future for Britain
ESB Energy has been Ireland's leading gas and electricity supplier for more than 90 years. And for over 25 years, we've been right here in Britain, pushing the boundaries of what great energy looks like by investing invaluable time and infrastructure into greener energy - which we're now supplying straight to you.
Our investment in green energy
Since arriving in Britain, our ever-growing, talented and committed team of people has achieved a lot. We've invested significantly in the nation's green energy landscape, with the building of country-wide windfarms and the most efficient power station in Britain, with many more low carbon projects in the pipeline.
Britain's most efficient thermal plant: Carrington Power Station
Our priority continues to be the development and improvement of our low carbon and renewable technologies. And in 2017, we were proud to open the most efficient thermal plant in Britain: Carrington Power Station. Powering more than 1 million homes, the power station is unique in its ability to provide renewable energy production, such as wind and solar.
Electric vehicles: driving sustainable solutions
Beyond just powering homes and businesses sustainably, we want to be a part of Britain's greener future in every way, so we developed one of the world's first nationwide electric car charging networks. That was in Ireland - now, we're bringing it to Britain. By partnering with Transport for London, we'll be creating a charging infrastructure for the capital's taxi fleet.
The winds of change: discover our windfarms
We began building windfarms in Britain over 30 years ago and we haven't stopped since. From Fullbrook and Mynydd y Betws to West Durham, our windfarms are powering over 79,000 homes, hospitals, schools and businesses across Britain. And we're just getting started: we've got 11 more windfarms in the pipeline.