ESB Energy And Carbon Offsetting
by Meireka Radford | 30 July 2021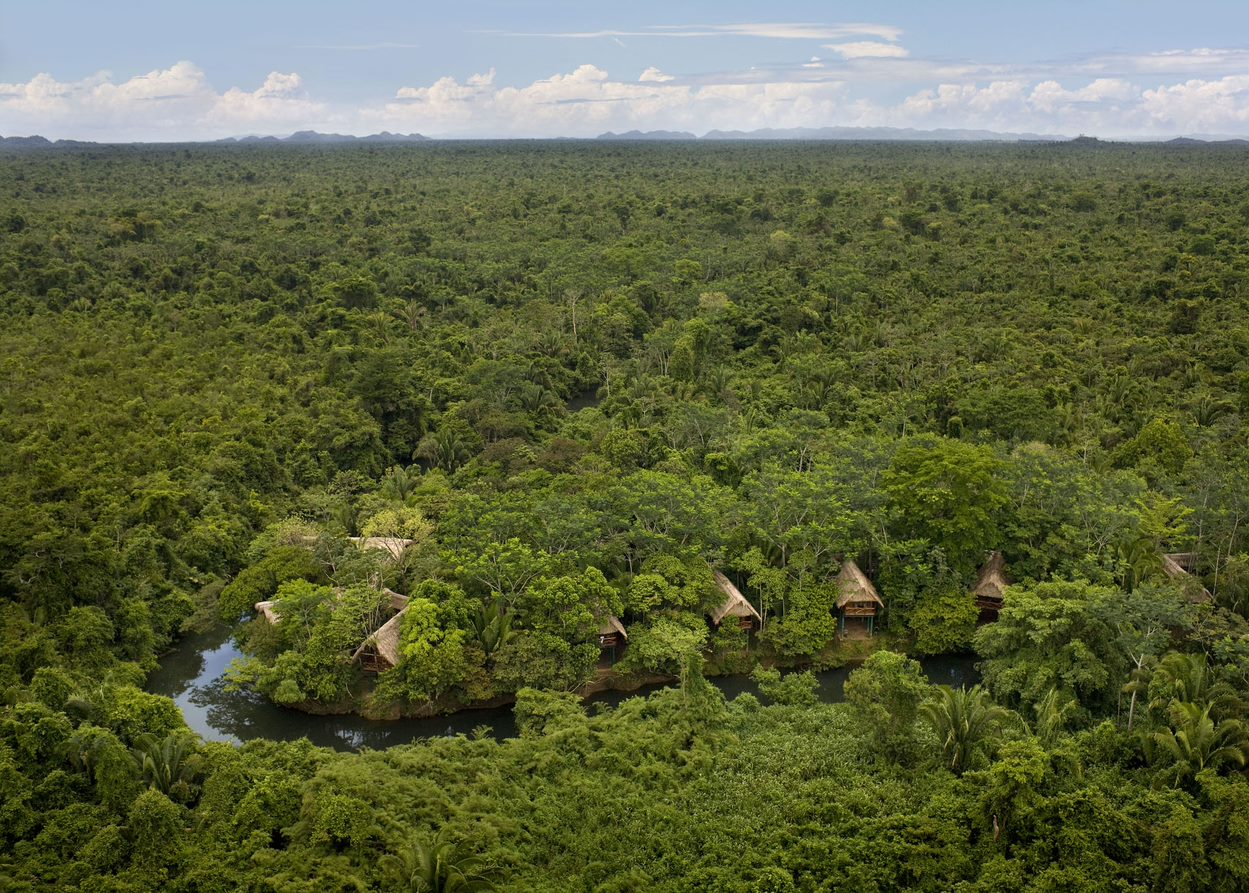 What is carbon offsetting?
Simply put, carbon offsetting means figuring out how much CO2 we're responsible for.
Then finding ways to cancel it out.
Like supporting renewable energy projects. Or reducing the amount of heat we waste. Or just planting trees.
Anything that makes the world greener and the atmosphere cleaner.
Why does it matter?

Everything we do, from boiling a kettle to riding a scooter to taking a flight, means CO2 and other greenhouse gases are released into the air around us.
All those emissions trap heat that warms the planet. That's why, in the last 20 years, we've had 15 of the hottest years in recorded history.
More and more of us want to do what we can to undo any damage we might cause in our daily lives.
To care for our beautiful planet for our kids and for future generations.
We take our carbon offsetting responsibilities seriously

We may not be the largest supplier in the UK. But we're Ireland's oldest and most experienced energy company.
We built our first wind farms here in the UK back in 1995.
Ever since then we've been on a big green mission to make Britain's transition to sustainability easy.
So we take our carbon offsetting responsibilities very seriously.
If we're supplying green energy, why do we need to offset carbon?

The good news is, our electricity is 100% renewable.
That means it comes from sources that add zero carbon to the atmosphere. Happy days!
But gas a different story. Right now, there isn't an energy company in the UK that can supply it to you without creating emissions. Not even ESB Energy.
But the great news is that you can trust us to offset 100% of the carbon you create when using your gas.
Does carbon offsetting cost our customers?
Nope. We will always provide 100% renewable energy at no extra cost.
And we promise that carbon offsetting will never add a penny to what you pay.
Because doing your bit for the planet shouldn't cost the earth.
How do we offset carbon? We start right here in Britain

Investing in renewable energy.

Over the last 30 years, we've poured £1 billion into renewables in the UK.

That means we can generate our own 100% green electricity from windfarms and biomass technology.

And because we don't burn any 'dirty' fossil fuels like coal or oil that pollute the air, we get energy 'credits' that we can use to offset carbon emissions.
Planting trees in local communities

The average tree can remove around 1 tonne of CO2 from the atmosphere.

This year our staff plan to be planting trees in communities all over Manchester.


Developing the UK's greenest greenhouses


We've been hard at work in Norfolk and Suffolk, helping Green Coat Capital to construct Britain's biggest and most sustainable greenhouse sites.

We're not talking about a greenhouse like the one in your nan's back garden. These will be 19 times the size of Wembley Stadium.

But they'll have a tiny carbon footprint.

Our job is to supply all the heat.

And because our solution will be so low on emissions we'll earn 'credits' we can use to offset carbon.
Our carbon offsetting journey takes us all over the world

We search the world for environmental schemes and technologies that guarantee to reduce carbon in the atmosphere.

Lots of carbon offsetting projects we support are in developing countries.

So, when you use our energy, you're not just helping the planet.

You're helping to improve the quality of life for whole towns, villages and communities all over the world.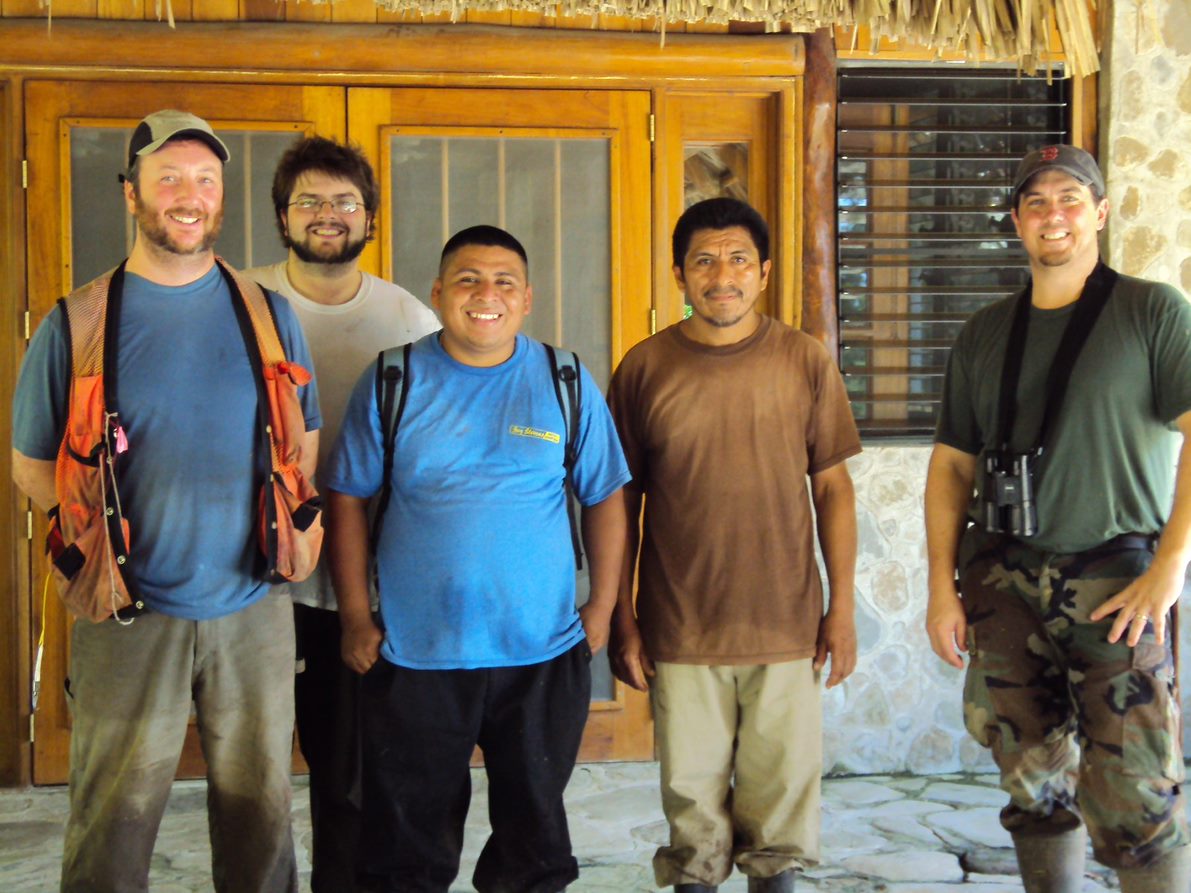 Carbon offsetting with South Pole
South Pole, a leading project developer and global climate solutions provider, help responsible companies like ours to offset carbon through amazing environmental projects in developing countries.

We are proudly supporting two projects that South Pole initiate, the Boden Creek Forest Protection and the Nam Chien Hydropower.
Boden Creek Forest Protection in Belize
In Southern Belize, before this project began the local forest was being converted by industrial agriculture.
This meant that chemical fertilisers, insecticides, and herbicides were contaminating the local water supply, and creating a health risk for local villages.

The aim of this project is to conserve and protect the forest in order to maximise carbon capturing. They do this by actively preventing deforestations and protecting its native wildlife.

The Boden Creek Forest protection contributes to 60,000 tonnes of C02e migrated on average per year.

13,000 people now benefit from clean water as without the project there could be contamination to the water board.

This project has also created full time job opportunities for the area, with salaries 2.5 times higher than the local poverty rate, in addition to a number of training opportunities for locals from business management to ranger patrol.

And, thanks to this project the Port Honduras Marine Sanctuary, a UNESCO World Heritage Site is free from contamination, protecting life below water, and 3,980 of crucial habitat for animals such as tapirs, jaguars and howler monkeys.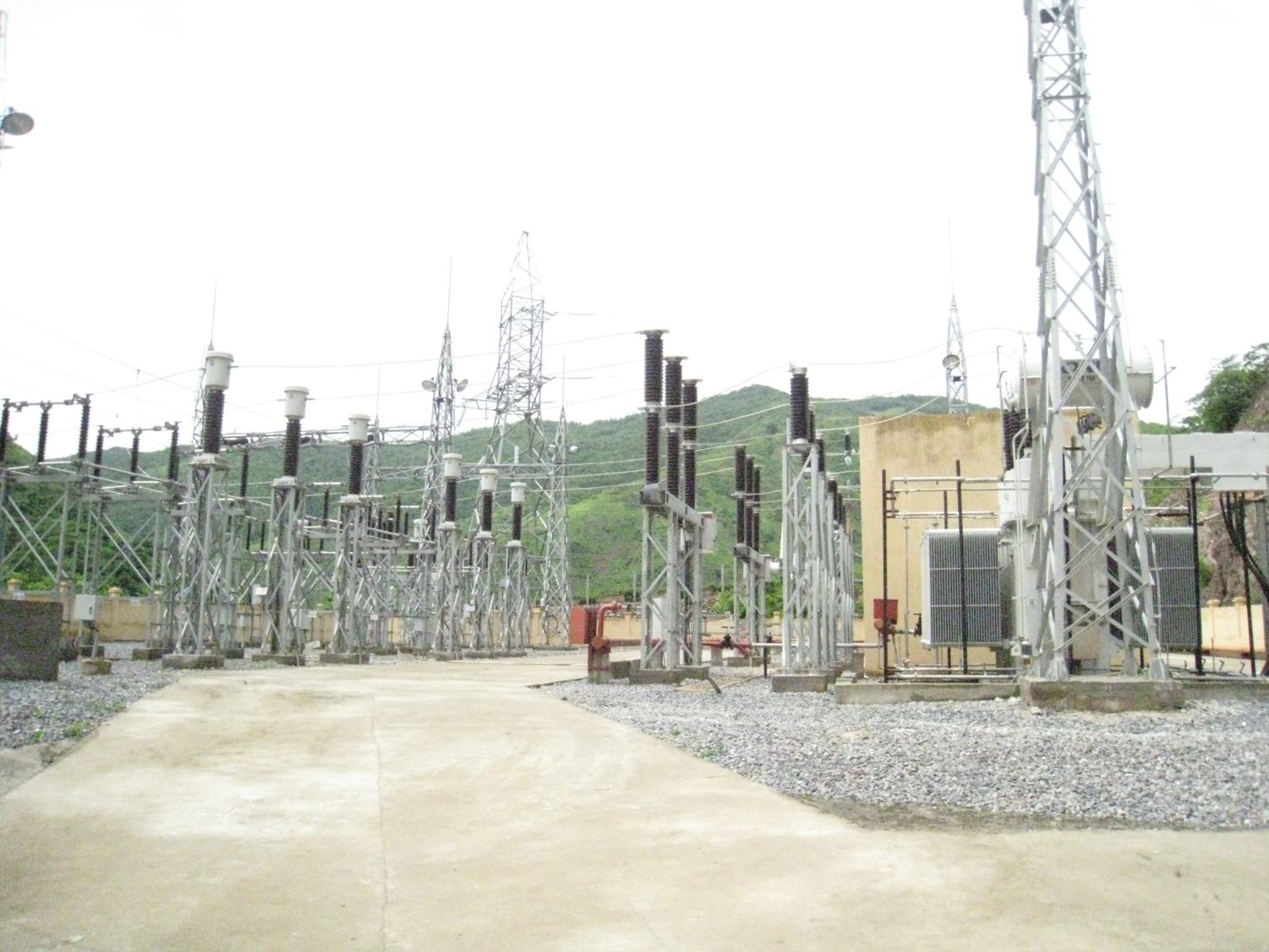 Nam Chien Hydropower in Vietnam
Vietnam's demanding energy market means they rely heavily on fossil fuels to generate power.

To tackle this problem South Pole developed a project to install a dam, powerhouse, and a reservoir along the Black River.

The endless flow of water reduces the dependence on harmful fossil fuels and slashes greenhouse gas emissions, by replacing them with clean and renewable electricity using hydropower, which feeds into the countries national grid.

This project not only reduces the dependence on fossil fuels, but it is also responsible for 121,000 tonnes of C02e migrated on average each year.

Creates green jobs for many local workers

And training programmes to help improve and develop the local's skills.

Thanks to these partnerships ESB Energy is compensating 142,000 tonnes of CO2 equivalents.

That's the weight of 124,978 wind turbines! - We couldn't be prouder.



Want to find out more?
Check out our website. Say hello on Twitter, Facebook or Instagram. Or just give us a call to chat. We'd be delighted to hear from you. And please take a look at our lovely five star reviews on Trustpilot.