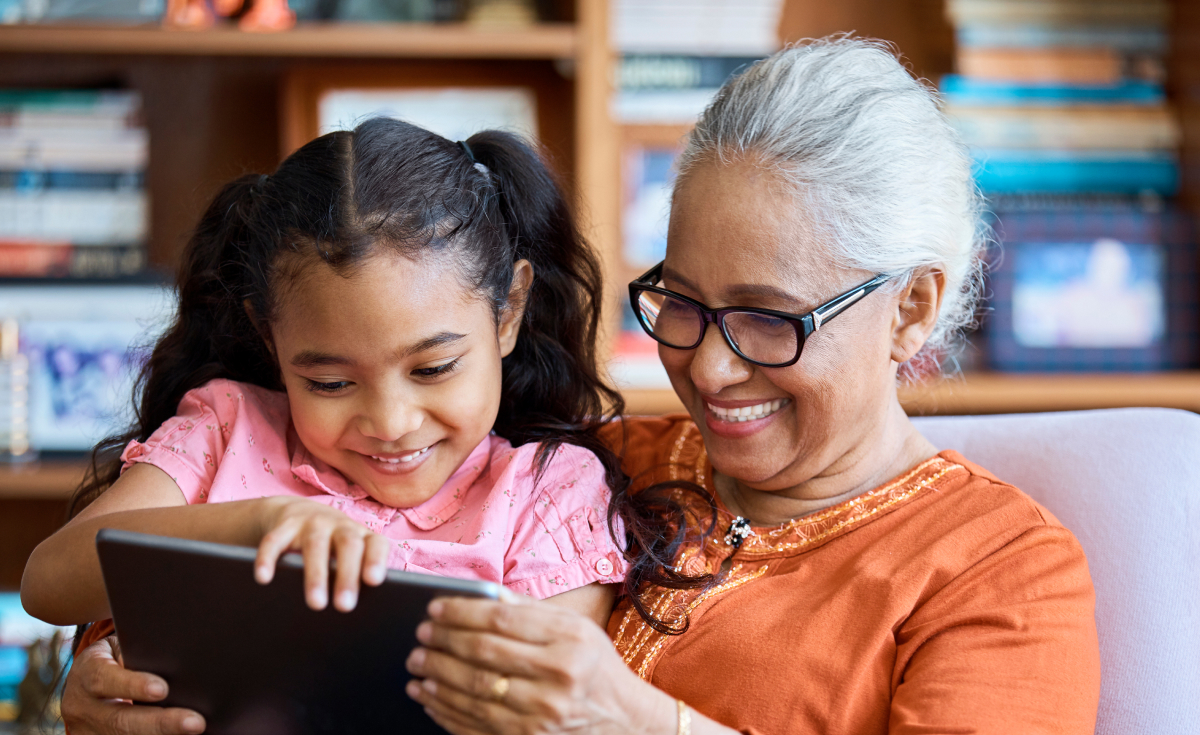 How do I use a code?
Using your referral code is very simple. All you need to do is:
Log on to our website, click Get a Quote
Enter your code into the Refer a Friend code box on our sign up page
You and your friend will receive £50 bill credit 7 days after your account goes live
Each time you refer a friend, we will reward both you and your friend £50 bill credit. The credit will be applied to both accounts 7 days after your friends account goes live with us. There is no limit to the amount of times you can use your referral code.
We've made it really easy to use your referral code. All you have to do is log in to our website and enter it in the Refer a Friend code box on the sign-up page.
We will email your referral code to you 9 days after your supply goes live with us. If you can't find your referral code after it's been issued, then please email help@service.esbenergy.co.uk and we'll send you your code.
You can refer as many friends as you like, so put your water cooler chats to good use. If more than 10 of your friend's switch, you could save more than £500!
We'll add your £50 credit to your ESB Energy account within 7 days of your friend going live with us. This usually takes around three weeks. However, if your friend's switch is delayed, then it will take longer for you to get your reward. This is something out of our control and could be due to their previous supplier objecting to the switch. Also, if your friend changes their mind before the switch is complete, then the reward will be cancelled for both you and your friend. For a full list of our terms and conditions, please click here.
We'll send you an email as soon as your friend signs up with your referral code and keep you updated on the progress of their switch.
The standard switching process is 21 days. Once your friend's switch has gone live, both of your accounts will be credited within 7 days.
Once you have received your code, it can be used for each referral you make. If you have lost you could please email us on help@service.esbenergy.co.uk and we will send your code to you.
Your friend's switch may have been delayed due to reasons out of our control such as an industry rejection or objection. Please ask your friend to email help@service.esbenergy.co.uk for an update on their switch.
Don't worry if you put in the wrong code by accident. We are here to help so just email help@service.esbenergy.co.uk and one of our team will reach out to you within 48 hours.
This scheme is only available to existing customers. Click here if you want to become an ESB Energy customer.
If you wish to have a refund of any credit on your account you will need to contact us with your meter readings, so that we can generate an up to date bill refund any remaining credit.
£50 for you and £50 for your friend

Refer a Friend to ESB Energy and you both get £50 free energy credit
Refer a Friend Useful Links