Coral Leisure
Diving into energy savings with one of Ireland's largest leisure centres
Coral Leisure
Diving into energy savings with one of Ireland's largest leisure centres
As one of the largest leisure services provider in Ireland, Coral Leisure manages nine Council-owned sports and recreational centres, ensuring the safe and efficient operation of its facilities, as well as the health and wellbeing of its members and staff. Coral needed a partner that could deliver significant cost and energy saving solutions at scale, while managing the application and administration of grant funding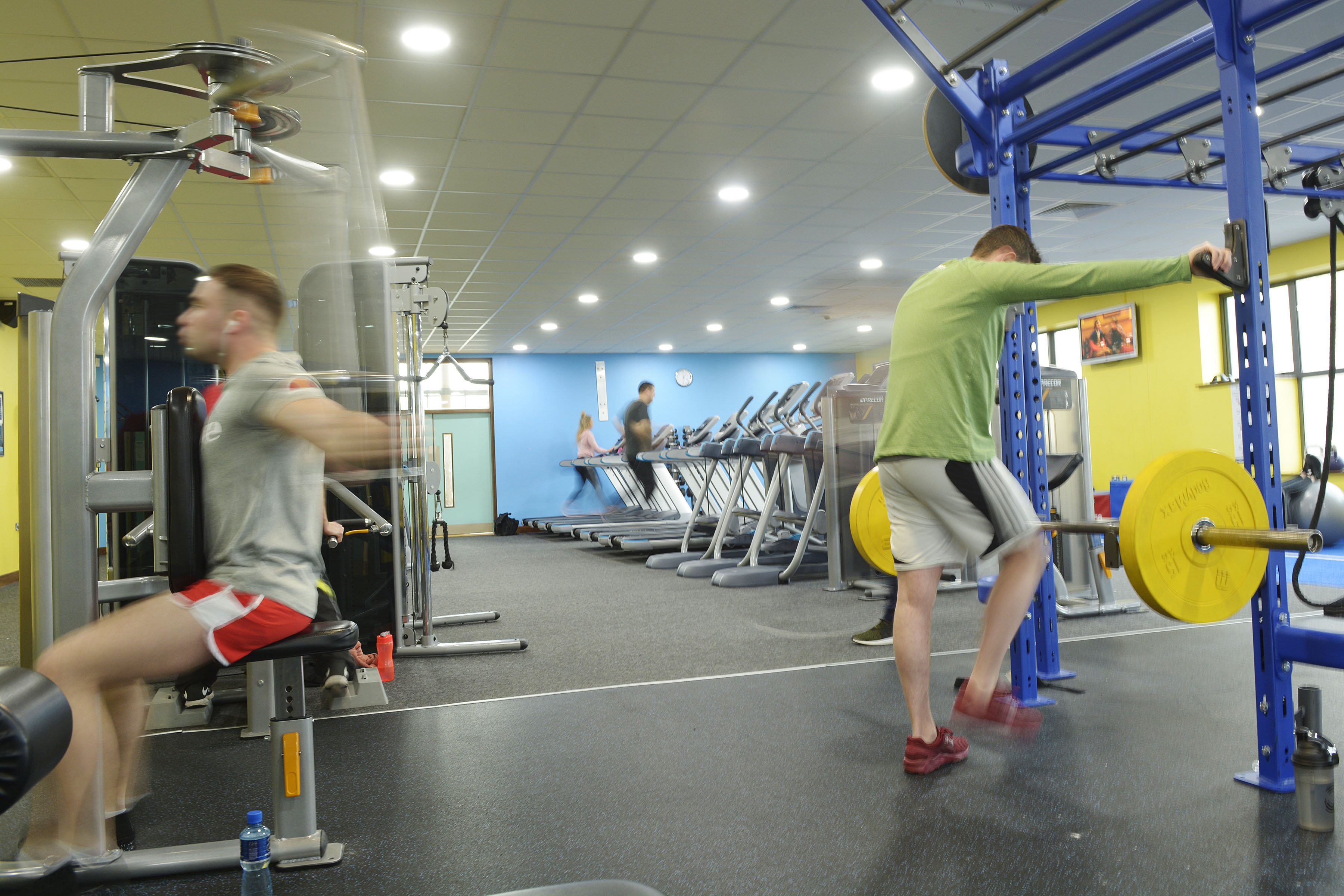 Challenge
Coral's brief was straightforward, if not simple: find ways to reduce annual energy consumption. This meant cutting usage from 1,200 kWh/m2 to 900 kWh/m2.
Due to a cut off date for a Government grant, we had only 90 days to implement 11 diverse projects at four locations. The tight schedule meant incredible feats of collaboration and coordination were required to deliver the project on time, and in accordance with strict health and safety specifications​.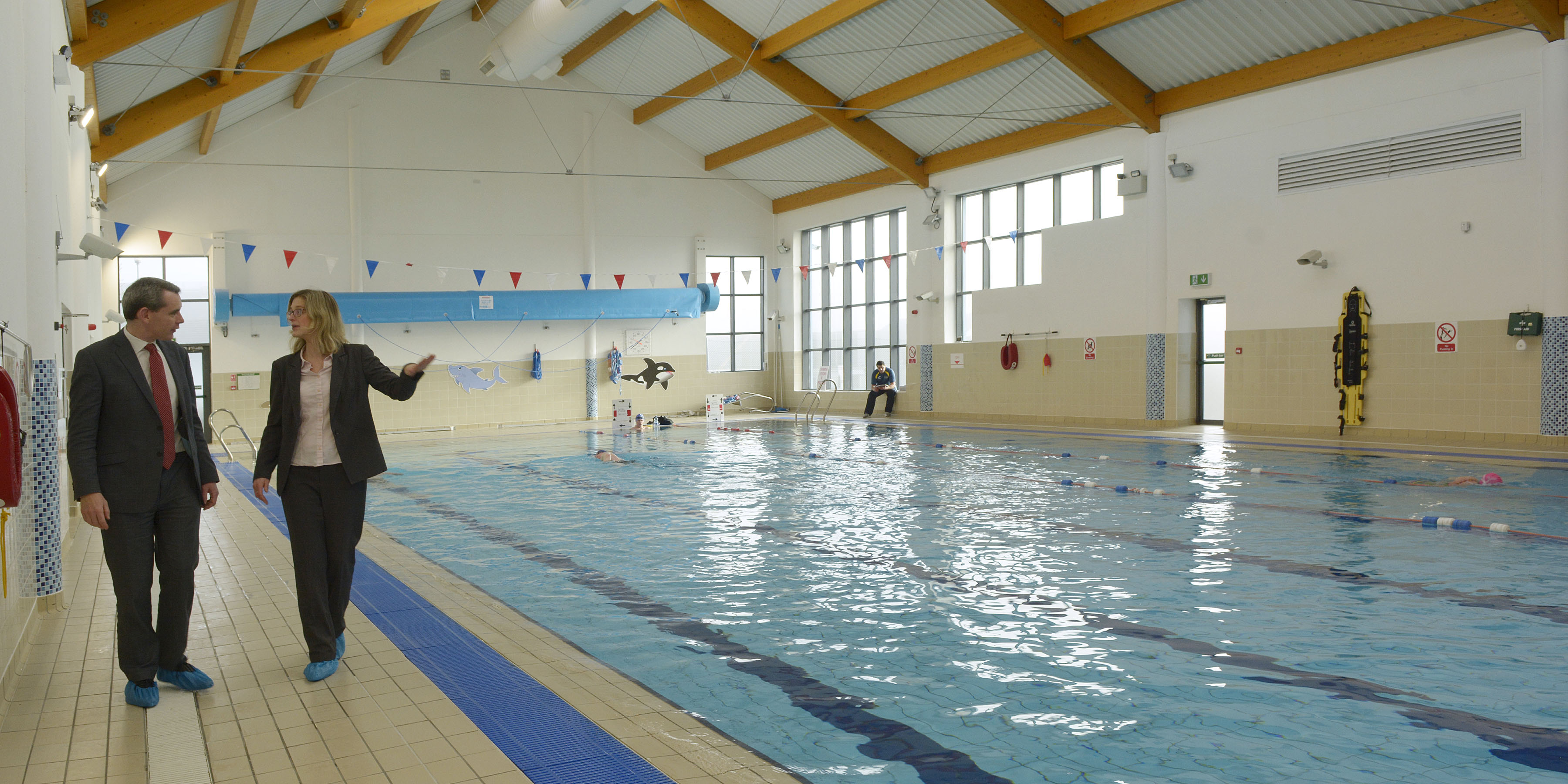 Energy-efficient LED lighting retrofits across all facilities.
50 kilowatt Combined Heat and Power-generating unit was installed in Cobh delivering the most significant results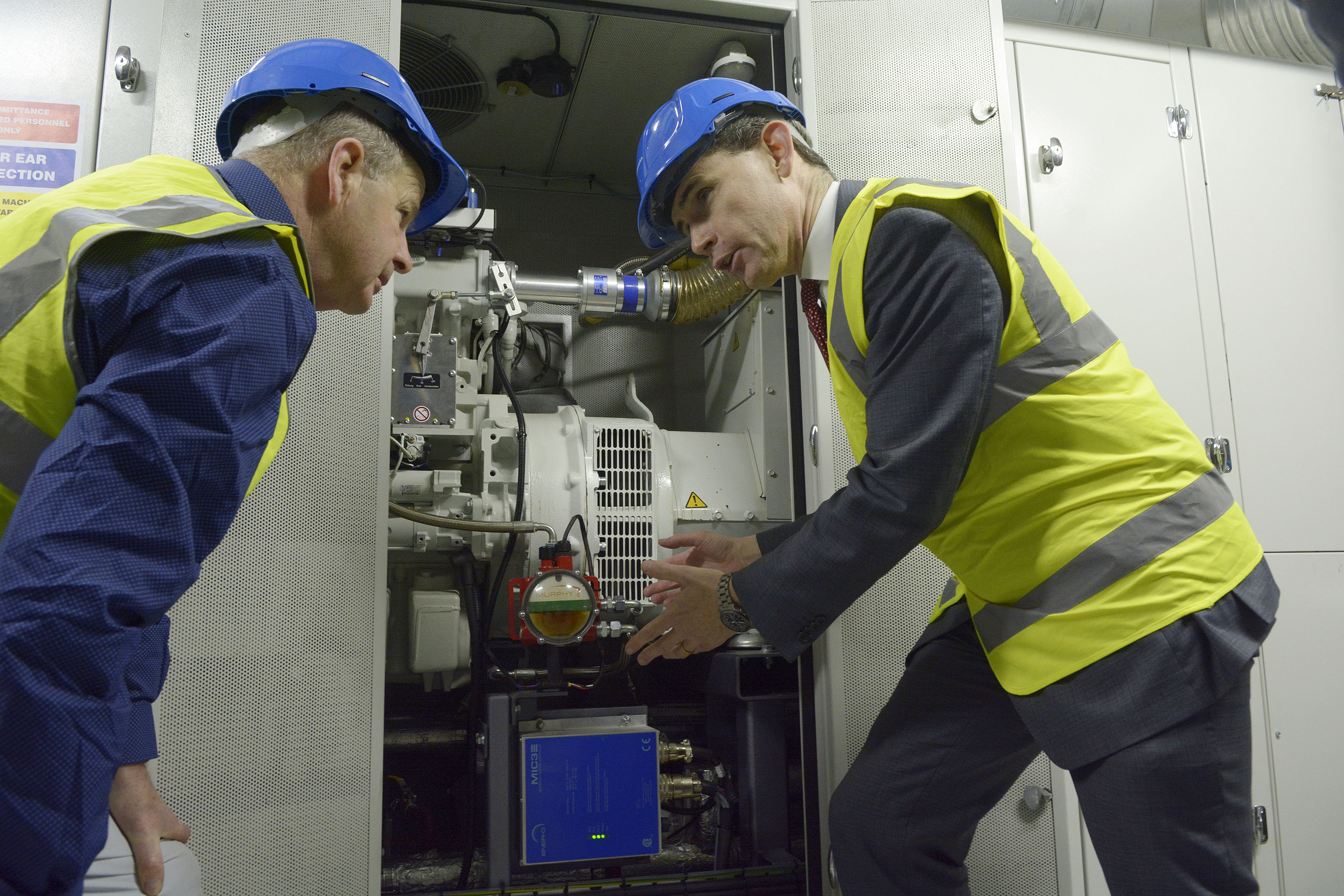 The Technology
LED technology offers the most energy efficient lighting option available. CHPs can offer cost savings in the tens of thousands.
The Results
15-25% reduction in energy costs
4,000 tonnes per annum carbon reduction
Increased staff morale
Let our experts jump on board with you!